ALCAST has received many National and State level awards for its outstanding work done in various fields.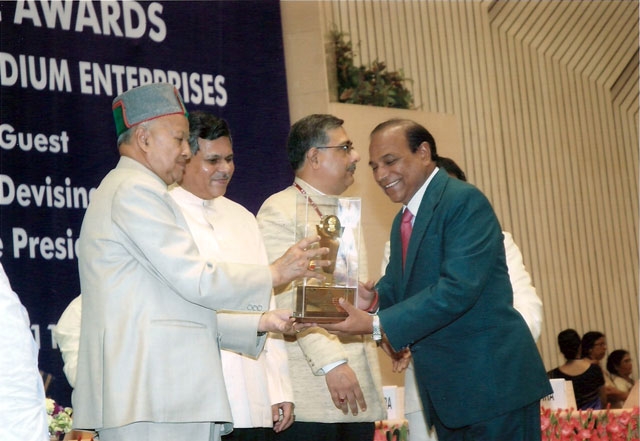 NATIONAL AWARD
The ministry of Micro, Small and Medium Enterprises with a view to recognizing the efforts and contribution of MSMEs gives National Award annually to selected entrepreneurs and enterprises under the scheme of National Award.
"National Award for outstanding Entrepreneurship" was presented to Mr. S.K.Agrawal (C.E.0) by Cabinet Minister Mr. Birbhadra Singh on behalf and in presence of hon'ble president of India Smt. Pratiba Devi Singh Patil in a function held on 2nd September'2011 at Vigyan Bhawan, New Delhi.
ENERGY CONSERVATION AWARD
Energy Conservation award has been presented to ALCAST by Hon'ble Chief Minister of Jharkhand Shri Raghubar Das.
Energy conservation plays a significant role of lessening climate change. Our motto is "Conserve energy to preserve future". It helps the replacement of non-renewable resources with renewable energy.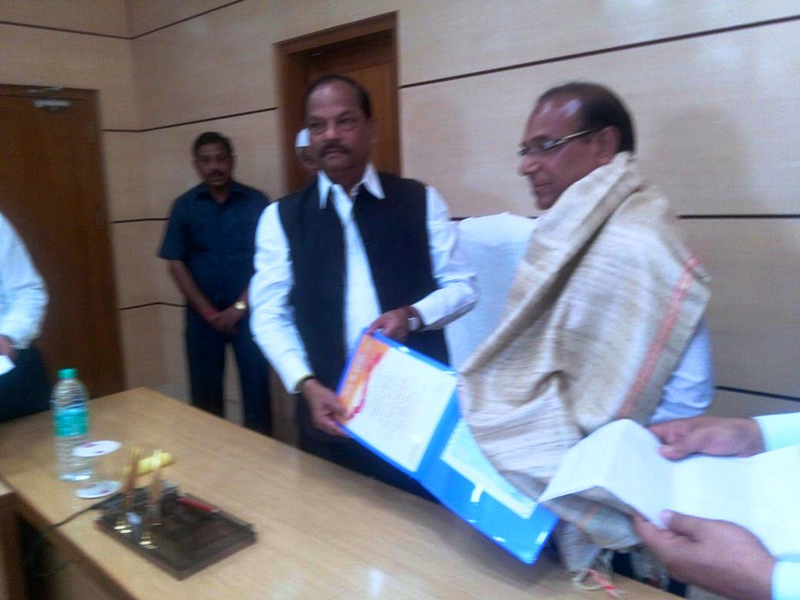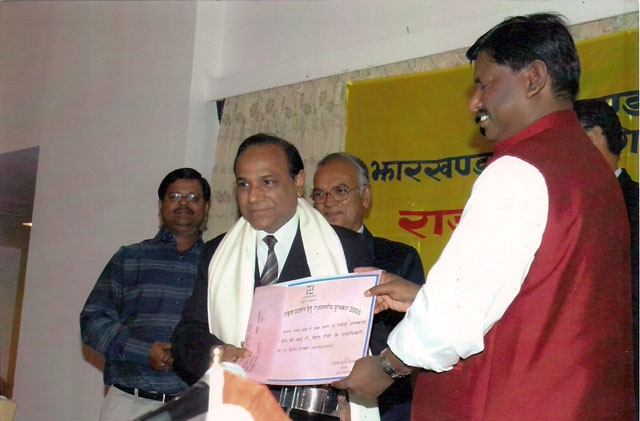 QUALITY AWARD
ALCAST received "Quality Award" presented by the Hon'ble Chief Minister of Jharkhand state Shre Arjun Munda in 2006 on a state foundation day.
Quality Award sets us apart and shows our competitiveness, higher customer satisfaction and higher operating satisfaction. For us attaining quality leadership means much more than achieving a low level of product defects. It means highest level of excellence in all areas of organizational operations and performance.
This award stressed worker's pride and satisfaction and it is considered to be management's job to improve the process and not the worker only.
It also encouraged us to emphasize the ideas of working constantly towards improved quality. Our goal is to manage the whole (total) production process to produce an excellent (quality) product or services.
LABOUR WELFARE AWARD
Labor Welfare award has been presented to ALCAST by Hon'ble Chief Minister of Jharkhand Shri Arjun Munda on 18th November'2011
For ALCAST, workforce holds a place of importance because we believe that satisfied workforce will give quicker and faster results.
ALCAST plays an important role in contributing to well-being, prosperity and satisfaction of work force. Special measure are being taken regularly for wellness for the staff & workforce to preserve the health and safety of workers and also maintain their morale Many schemes are launched for the benefit of all employees and their families. We take all precautions to preserve the health and safety of workforce at their work place and also to maintain their morale.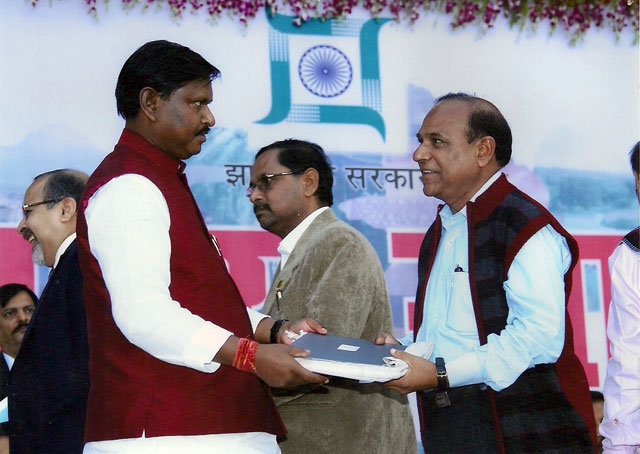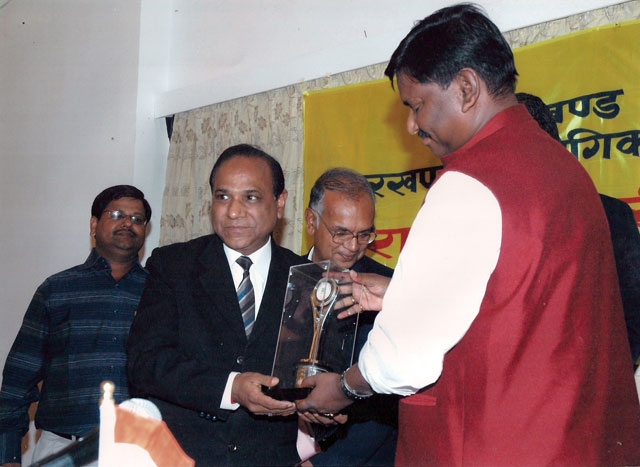 LEAST ACCIDENT SAFETY AWARD
ALCAST has been awarded 1st prize "Least accident safety Award" in state of Jharkhand. The award has been presented by Hon'ble chief minister Shri Arjun Munda.
Workplace safety in ALCAST is an important consideration at every levels. We give special attention to safety issues which improved the morale of the workforce and productivity.
Some measures which we have taken are – installation of equipment controls, introduction of employee counseling services, implementation of safety training programs etc. are all utilized by ALCAST to minimize their workforce's exposure to workplace injuries.
"A good safety culture in work environment is where all members of the organisation share high safety ethic".